Image slide
Image slide
Image slide
Image slide
Image slide
---
What we love most about our company is creating new candles and discovering new ways to make candles a part of your life. Check in with us each month and see what we have added to our product line.
Meet Lindsey! Our Social Media Team
Lindsey just graduated from high school and will be attending Northwestern where she will be studying Journalism. Lindsey is our social media design expert. Lindsey creates the Instagram posts and manages all facets of social media. She promises she will still find time to write a few posts for the Good Llama while in Chicago.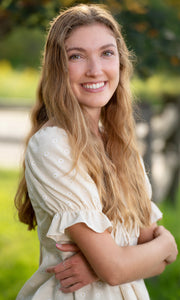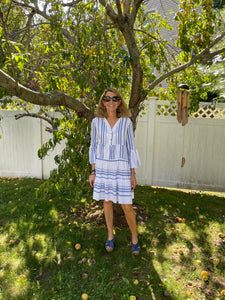 Meet Lori!
Lori is the founder of The Good Llama Co. established in 2019. Lori loves making healthy candles and helping her customers find the perfect crystal candle to light in their homes. Always on the hunt for new crystals, her inventory is constantly changing. Custom orders are her specialty. For more about Lori, visit the link below.